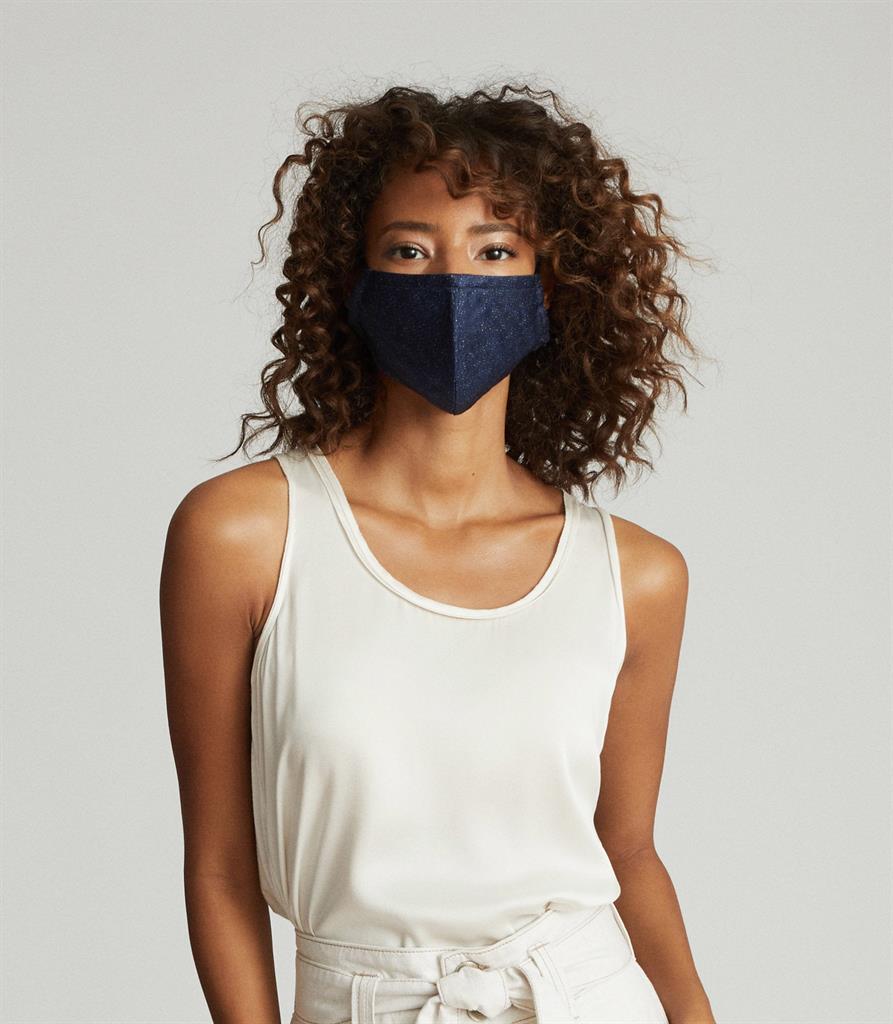 Covid-19 Policy


Dear Mojo Members...
Although some of you are preferring to stay at home to exercise using our On Demand library, some of you feel very ready to return to In-Person classes. As expected, there are a few changes in place to enable us to all to enjoy returning back to classes safely in the current circumstances. Please read the following carefully, thank you.
Most importantly, if you are feeling unwell, have any Covid related symptoms or have been in contact with anybody who has tested positive within the last 3 weeks we ask you to refrain from attending class for 14 days.
We are operating a 12 hour cancellation policy on all In-Person classes. If you need to cancel within 12 hours we will not be able to issue a refund for your class unless you have developed Covid-19. However, if that's the case, you will not be permitted to book another class within the following 14 days.
The maximum number of participants for In-Person classes is limited to ensure social distancing can be adhered to whilst you exercise. This number may vary depending on the size of the venue space. This means that classes will fill quickly and waiting lists will be active. It's very important that you cancel your place with more than 12 hours notice if you cannot attend so that you get your class refunded and also to allow people on the waiting list to attend.
There will be no "hands on" facilitation / correction offered by the teacher and they will keep a safe distance from participants at all times.


Here's a step by step guide to attending class and the key changes we need you to adopt:
1. Please don't arrive in to the building earlier than 10 minutes before class. Practice social distancing on entering, during and on exiting the class.
2. A one way system is in operation at both of our venues - please enter via the main front door and exit via the fire exit (you will be guided towards this at the end of class).
3. Please sanitise your hands prior to entering the building.
4. Please make your way over to a sticker on the floor and place the top left hand corner of your mat on it. This is to ensure we are practicing social distancing during the class.
5. You must bring your own mat & props (head blocks / cushion and band / tie), drink and be dressed for class. - try and limit the need to occupy the toilets. Kitchen spaces will not be available for filling up drinks bottles.
6. Please wear a mask whilst you enter & leave the building. You can remove it once you get to your mat. If you prefer to keep your mask on during class you may.
7. Avoid queuing outside of the toilet, adopt a one in - one out approach
8. Please don't bring unnecessary items / bags in to the space.
9. Windows will be open to provide ventilation so please bring extra layers to keep cosy.
10. Please leave class promptly - unfortunately we will not be able to have our usual group chats afterwards but I encourage you to stay connected with me via messages and emails.
Thank you for your understanding, support and patience.
We hope you enjoy your class...we've missed you!